070b1a. - 5" Fury Skull Wing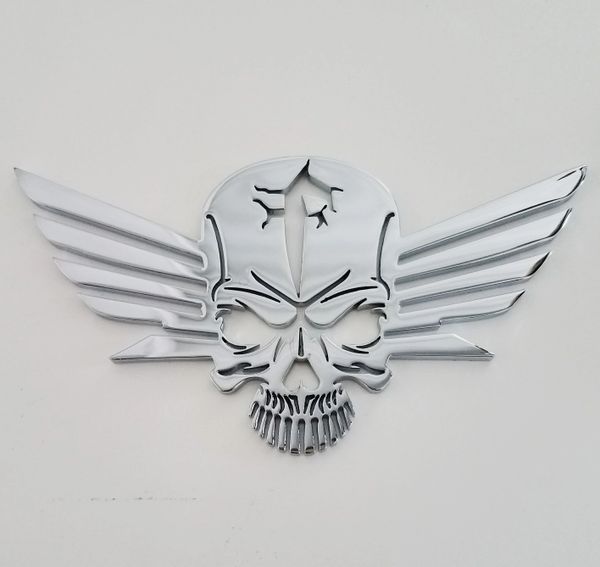 070b1a. - 5" Fury Skull Wing
This is an
add-on option

for our sissy bars. This Fury Skull Wing insert

5" wide x 3-5/8" tall. Made from steel, designed to be welded in the middle of the sissy bar. The finish (chrome or powder coat) will be the same as selected for the sissy bar.

If a custom different finish is desired, please call (949-916-5926).